Company Profile
Densification, Inc. is a ground improvement contracting firm, specializing in dynamic compaction. Founded in 1993, our mission is to provide property owners and developers with an economical ground improvement alternative when poor soils or questionable fills are encountered. In believing that the best work in this industry is based on strong relationships, we work tirelessly to make the connection between geotechnical consultants, general contractors and project owners, helping to solve complex ground improvement issues along the way.
We have specialized knowledge of the dynamic compaction process gained from decades of experience on over 1,000 projects throughout the United States and abroad. Combined with decades of experience in the geotechnical consulting industry, the management at Densification, Inc. is well-versed in how to successfully complete projects on poor soils sites.
Meet the Management Team
Densification, Inc. is led by a trio that collectively has spent decades in the ground improvement and geotechnical engineering arenas.
Densification, Inc. is led by a trio that collectively has spent decades in the ground improvement and geotechnical engineering arenas.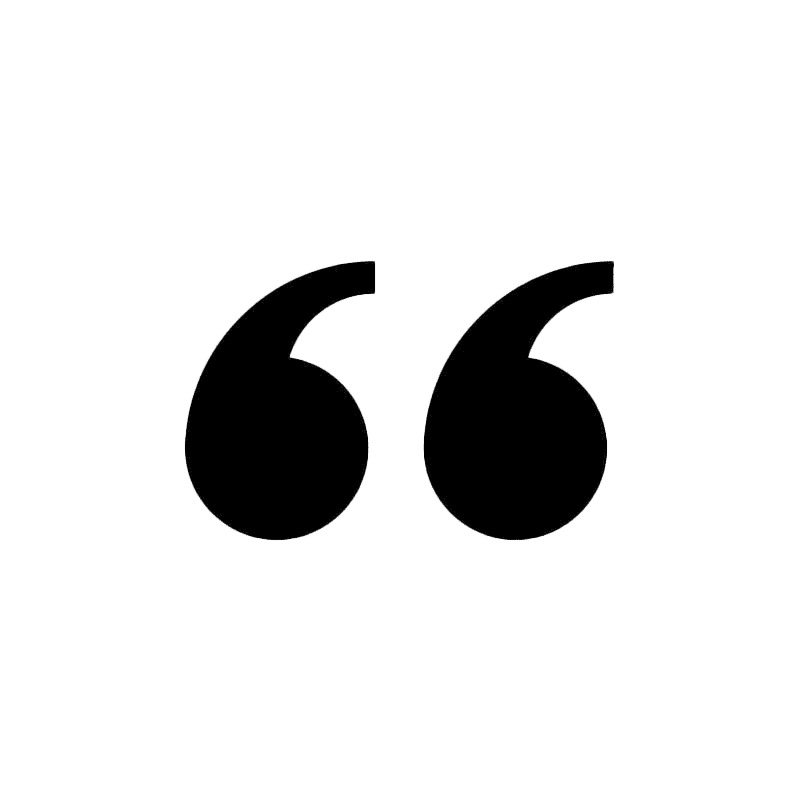 We have counted on Densification as an integral partner of our team since June of 2016. They have maintained the same level of professionalism, integrity, flexibility and dedication thru the highs and lows in the marketplace. We are fortunate to count on them to be one of our partners and feel strongly they would do the same for others.
We have worked with the Team at Densification Inc on various projects over the years in the South Florida are.  They've always done an outstanding job delivering quality work, meeting demanding schedules and servicing our company at the highest level.  We wouldn't consider another contractor when it comes to Deep Dynamic Compaction.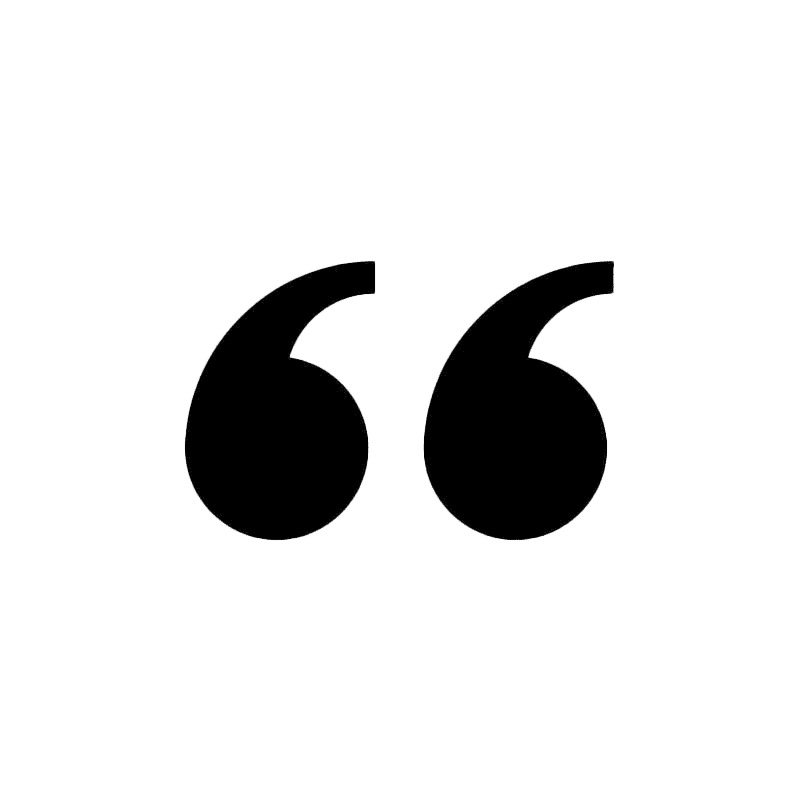 Densification Inc has played a tremendous role in helping to convert two former landfills into high visibility, multi-use developments in Columbus, Ohio. Their specialized knowledge and years of experience in dynamic compaction has provided ownership with a feasible, cost effective alternative to deep foundations for various building types.  Their expertise is extended to field personnel who all have strong communication and coordination skills which has helped with project and product delivery under difficult field conditions.
Densification Inc. has completed three large C&D landfill projects for us in the South Florida region in the past two years. Chris and his team were involved from design through construction to ensure the projects were within budget and finished on time. When developing C&D landfills adjustments must be made in real time and no one does it better than Densification Inc.
Trusted Partners
Densification, Inc. is a proud member of the following industry-related organizations:
Densification, Inc. is a proud member of the following industry-related organizations: